ABOUT

Phil Bettany is a London based graphic designer, graduated from Kingston University who have been working professionally since 2010, honing his ability to work well within a team dynamic, as well as taking initiative when working alone.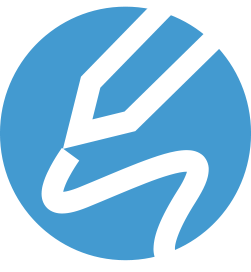 Skills: idea generation, working to a brief, keeping within deadlines and using a range of media.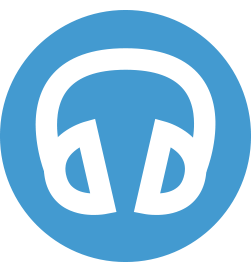 Music Lover: happiest when seeing my favourite bands play live.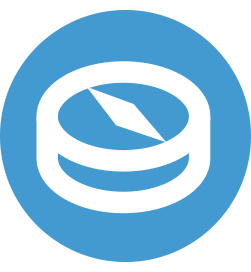 Explorer: have recently started travelling more, completing trips to the Netherlands, United States and Iceland in the last year and trips to South Korea, Hungary.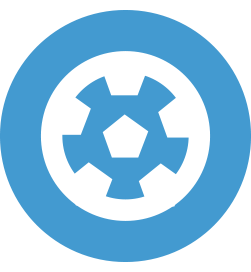 Avid football supporter : attending matches as often as I can – although it can be a challenge living almost 200 miles from my team's stadium.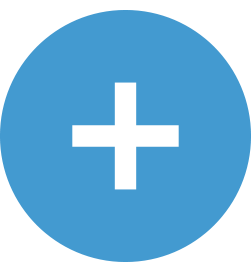 Lover of typography and minimalism.